I had heard whispers on the web that a big Total War announcement was dropping today, figured "Oh are they getting around to doing a 40k Total war or Medieval 3 then?" Well I was wrong, but am pretty damn pleased to share that Total War: Rome Remastered is indeed a thing.
Rome Remastered will be dropping with the expansions from the original game, shiny new graphics, and revamped diplomatic tools (which hopefully means we won't need to traipse across the map to make alliances or peace anymore). There will also be cross-play with Windows, Mac, and Linux, 16 more factions than in the original Rome, and a new Merchant agent that can do nefarious proto-capitalisms to your enemies and dominate the market.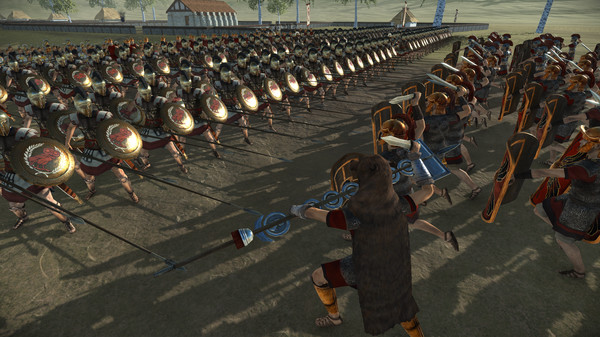 Total War Rome Remastered will release April 29th, and any owners of the original Rome Total War can get it for half off for the first month after release, which will be a steal at $15 (that's American dollars, not Canadian). Buyers will also receive a copy of the original Rome: Total War Collection, so that's pretty cool. For more info about the game, you can check out Creative Assembly's FAQ here.